VBH Technologies offers a comprehensive audit for OE and MRO customers on hose and fittings. The hose audit is a detailed on-site survey which examines all applications for hoses and hose assemblies. The report that results describes the use and location of each hose or hose assembly, including its specifications regarding pressure, operating temperature, etc.
Multi-function hoses or hose assemblies can be identified in order to minimize inventory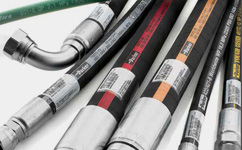 Applications are discovered where the use of an alternative hose or hose assembly will lower the life cycle cost, or improve safety.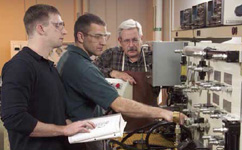 Testing can be done on mission-critical hose and fittings that involve high-pressures, hazardous chemicals or similar conditions, so that situations with a risk factor for failure can be identified and preventive action taken if warranted.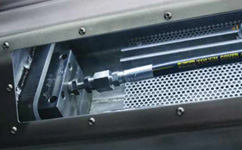 Areas are found where a different material, fitting or accessory can reduce maintenance, improve ergonomics, or alleviate a specific problem.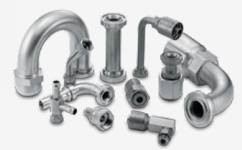 New product alternatives can be presented that factor-in purchase cost and frequency of replacement, so management can make appropriate decisions.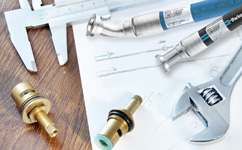 VBH Technologies performs hose and fittings audits for customers throughout its service area.