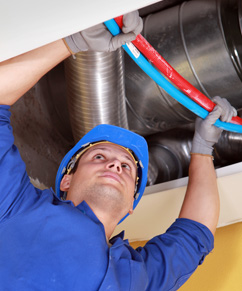 VBH provides expert consulting, and applications assistance for high temperature hose, low temperature hose, high and low pressure hose; also assemblies, power transmission products, connectors and hydraulic fittings.
Whether you're dealing with extreme pressures or surges, corrosive or abrasive material, high vibration or regulatory requirements, VBH Technologies has the engineering resources to assure that the hydraulic hose or hydraulic hose assemblies you choose will deliver the performance and reliability you need.
As a Parker hydraulic hose and accessories distributor, and Parker Certified Hose Assembler, VBH Technologies provides customers value-added engineering services that include a GPP (Genuine Parker Parts) warranty. This 3-year, leak-free guarantee is unique in the industry, and is offered to VBH Technologies' OE customers who choose all-Parker, soft-seal technology.
These warranty programs include comprehensive user training, so operators get up-to-speed quickly. Another Parker Technical Service available to buyers of hydraulic hose and other products is a hydraulic system Value Analysis. Ask about it today.
Hydraulic Hose Troubleshooting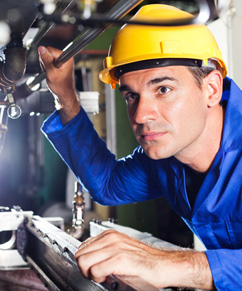 VBH Technologies' hydraulic hose experts provide event-specific troubleshooting for industrial hose failures. We can also work with you to determine what industrial hose will provide longer, more predictable service, and design an assembly incorporating that product. VBH Technologies can also manufacture prototype hose assemblies for many applications.
In addition to troubleshooting, we show operators how to inspect for warning signs, so that decisions can be made about replacement or re-routing before there's a burst or blow-off. Signs include hose that is cracked or abraded, or shows premature aging or fatigue, corroded or deformed reinforcement, bubbles in the cover of the hose, or leakage.